COMMERCIAL REAL ESTATE SERVICES OF MICHIGAN
A Grand Rapids, MI based commercial real estate company that specializes in retail and investment properties
Unique Opportunities
All Properties
ACRESMI specializes in the acquisition & disposition of shopping centers, self-storage, single tenant triple net leased properties and commercial land & pads. We also market shopping centers for lease and represent tenants in site selection.
We pride ourselves on being flexible and adjusting to our clients' needs. We are committed to maintaining the latest technologies in order to provide the highest level of service in the industry. As good as we are, we strive to improve our level of service and "raise the bar" when it comes to finding ways to do things better. This philosophy has allowed our company to compete at a very high level. Our clients are the ultimate beneficiary.
COMMUNICATION & COMMITMENT
Regular communication and high commitment from us assures our clients that every effort is being made to market their property.
UTILIZING ADVANCED TECHNOLOGY
We go beyond industry standards to scrutinize market information to keep us and our clients ahead of the rest of the world.
MARKETING STRENGTH
Using creative solutions and extra effort, we leverage our marketing programs to produce superior results and surpass expectations.
FEATURED WEST MI PROPERTIES
---
---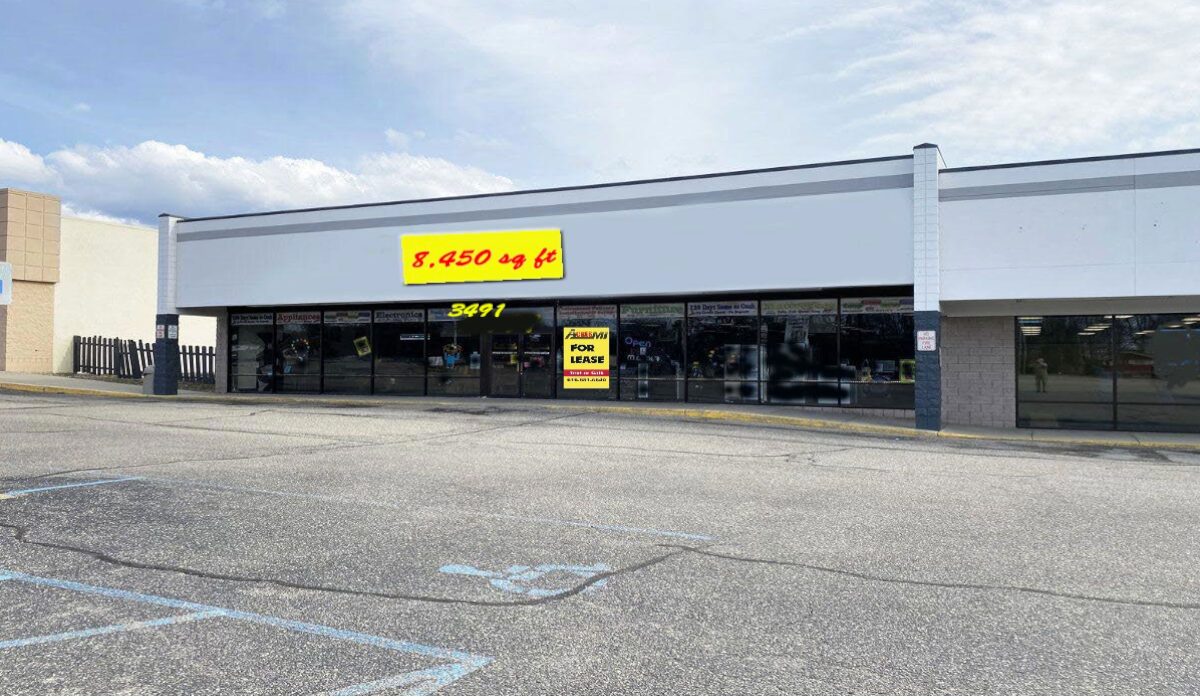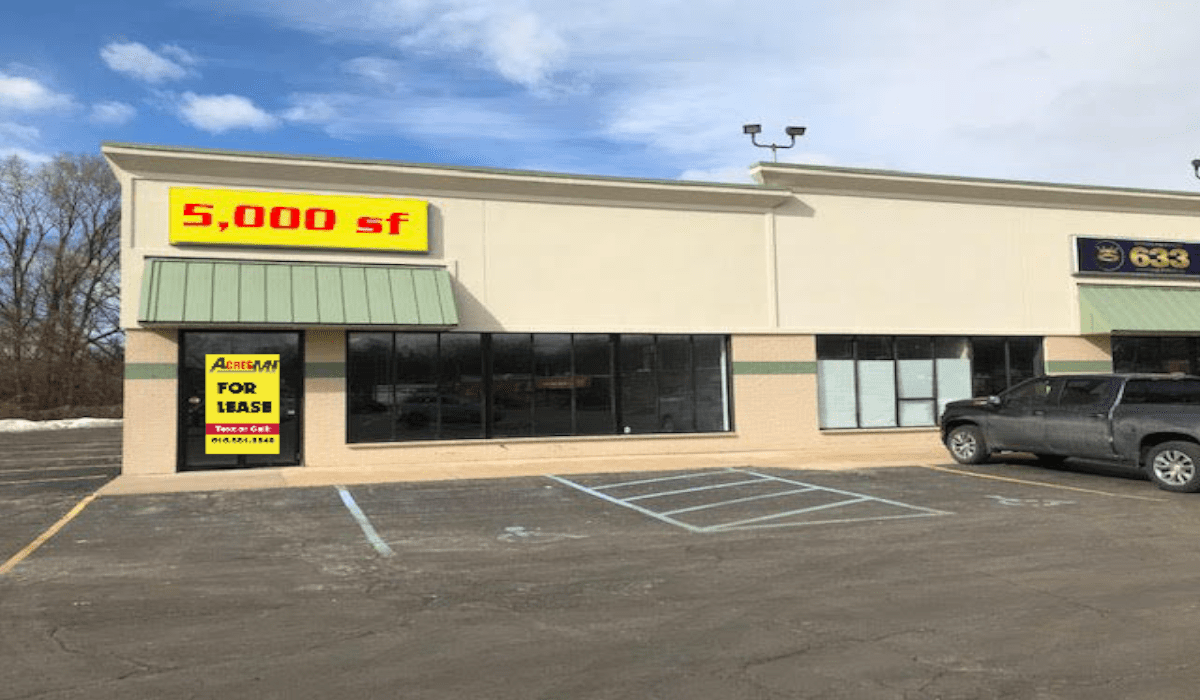 5,000 SQ/FT
Up to 12,000 SQ/FT
Norton Shores - 1060 Sternberg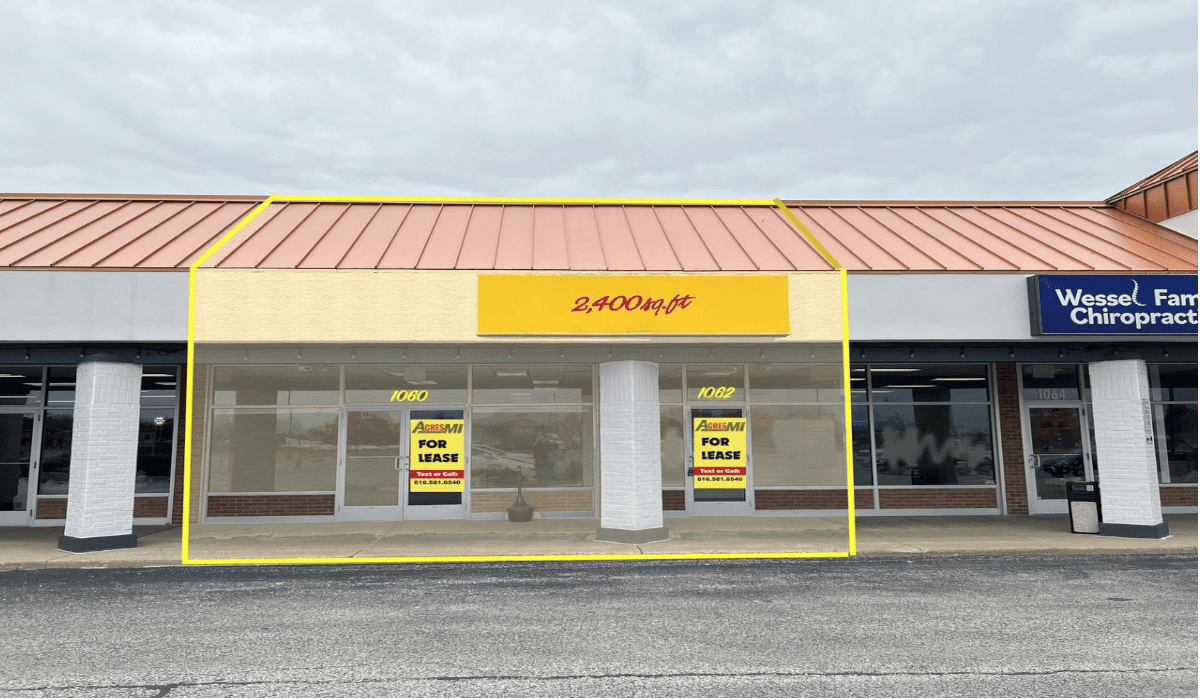 Our Five-Point Commitment
---
---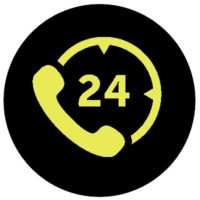 Service
Provide timely, consistent and professional service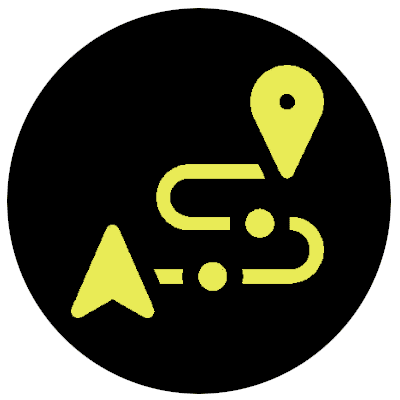 Navigation
Navigate the complexities of contract negotiations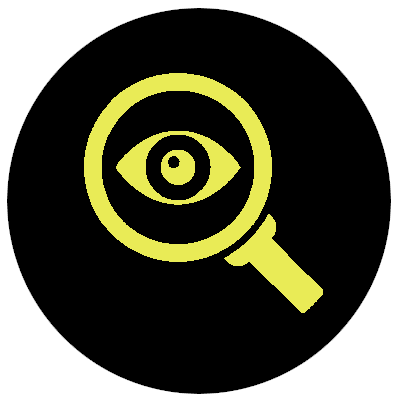 Transparency
Report regularly and with total transparency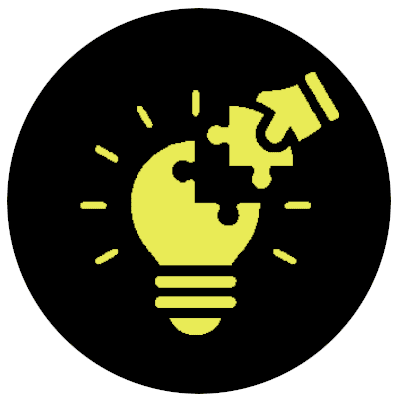 Problem Solving
Focus on the most resourceful problem solving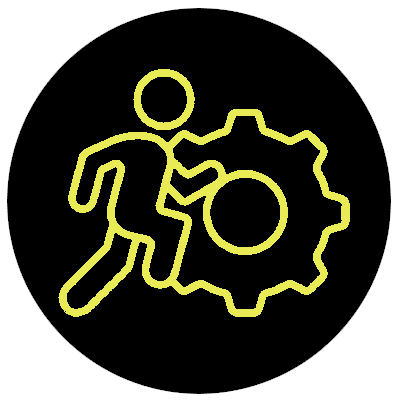 Tenacity
Always follow up with tenacity and timeliness
WHAT MAKES US DIFFERENT
Commercial real estate investment expertise, business seasoning, project management and development experience are the acquired skill sets that allow us to provide consultancy services on acquisition, disposition, marketing and the development of commercial real estate properties.

Experienced Brokers
Over twenty-two years of corporate real estate experience in the petroleum, grocery, convenience store and fast-food industries. Our keen understanding of commercial real estate development is uniquely combined with a set of multi-faceted experiences.
Second to None Service
Timely, thorough and transparent. That's the kind of service you receive with ACRESMI. We are second to none in professional and consistent service.
The Best Locations
We find retail and commercial locations with high traffic potential and nearby amenities that are sure to bring customers through. We use a detailed process to find only the best locations.
Mobile Office
We can go anywhere in the Midwest and Florida.
Cornelius 'Case' H. Reimus
Managing Member / Broker
Case Reimus has been a licensed Commercial Real Estate professional in West Michigan since 1995.
H.F.L "Frank" Reimus
Senior VP
In 2014, Frank Reimus joined ACRESMI as a Partner in Retail/Investments.
NATIONAL NAME RETAILERS
---
---
Practicing in-depth market analysis based on specific site criteria guidelines and sensitivity to the internal corporate approval process provides us the necessary insight to effectively support national/regional tenants in the markets they choose to compete. Additionally, we believe that it is our fiduciary responsibility to represent one concept at a time, thus eliminating any conflict of interest and at the same time providing assurance of absolute confidentiality.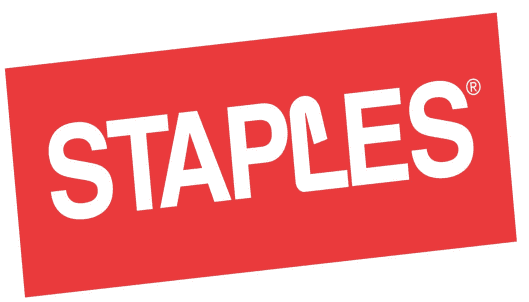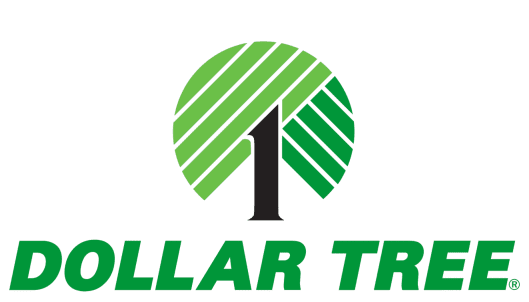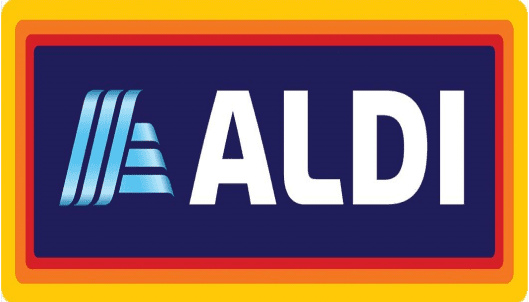 AFFILIATIONS
---
---
Here are just a few of the associations we belong to.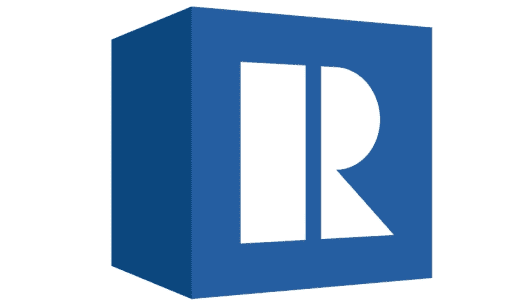 We'll Meet You Anywhere!
---
---
Our fully-equipped Mobile Office allows us to go anywhere in or out of state to conduct on-site leasing services or research a targeted area where one of our National/Regional clients or Investors/Buyers directs us to explore opportunities.
Our mobile office allows us to work on site or research the area as long as necessary to get the job done and immediately communicate our findings.